Welcome to the Northwest Railway Museum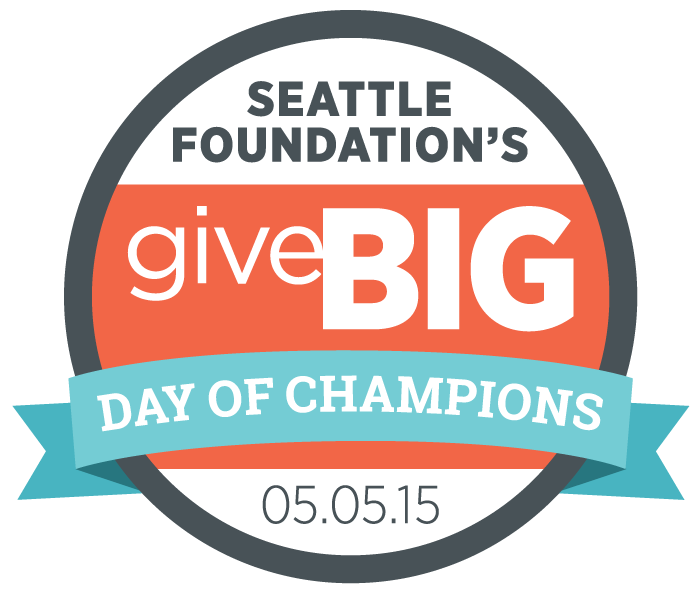 GiveBig for Steam!
Help make steam operations a permanent program. On Tuesday, May 5 click on the GiveBIG! Logo. Follow the prompts to enter your name and credit card information, then click "Submit" and you are done.
We invite you to travel to Snoqualmie where you can - Visit a Victorian depot. Learn how the railway changed Washington and influenced settlement. See and feel the excitement of a working railroad. Experience what travel was like before Interstate highways. Hear all the bells and whistles. Travel back in time. See the sights and all the sites. Shop in a bookstore and find a new book. Enjoy it for the pure spectacle!
Depot hours: 10am - 5pm, 7 days a week
Price: No admission charge to visit the depot and grounds.
Riding the Train: The train runs Saturdays and Sundays, April through the end of October.
Related Sites: Chapel Car 5 Messenger of Peace, Wellington Remembered.