The Railroad Changed Everything...
---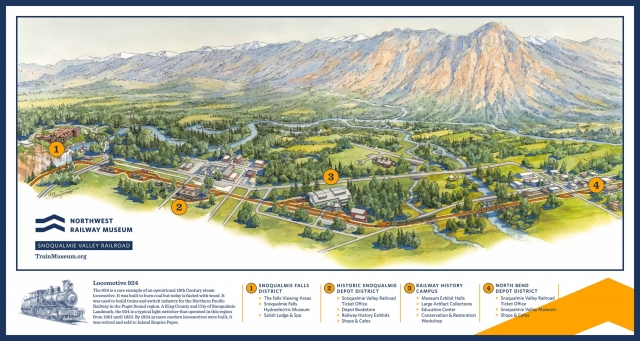 ---
Sold Out - Wine & Dine SnoValley Rails: Join us June 8th for this one of a kind event in partnership with Snoqualmie Casino and William Grassie Wine Estates.


Price: $190.58 per adult (age 21+)

Ride the Rails: Saturdays and Sundays, April - October. Start from the Historic Snoqualmie Depot or the North Bend Depot.

Price: $28 per adult (age 13-61), $24 per senior (age 62+), $14 per child (2-12) for Train Rides. Prices vary for special events.
Full Steam Ahead: Join us Saturdays and Sundays, Mother's and Father's Day Weekends for a ride with the Steam Loco.


Price: $36 per adult (age 13-61), $30 per senior (age 62+), $18 per child (2-12) for Train Rides.

Snoqualmie Depot & Depot Bookstore Hours: 10am - 5pm, daily. Closed Thanksgiving, Christmas and New Year's.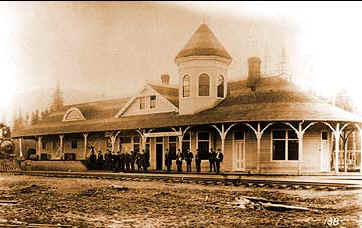 Price: No admission to visit the Snoqualmie Depot.
Railway History Campus:
11am - 4pm, Wednesday-Sunday.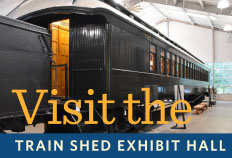 Price:
$10 per adult, $5 per child (2-12).

Day Out With Thomas: July 7-8, 14-16, & 21-23.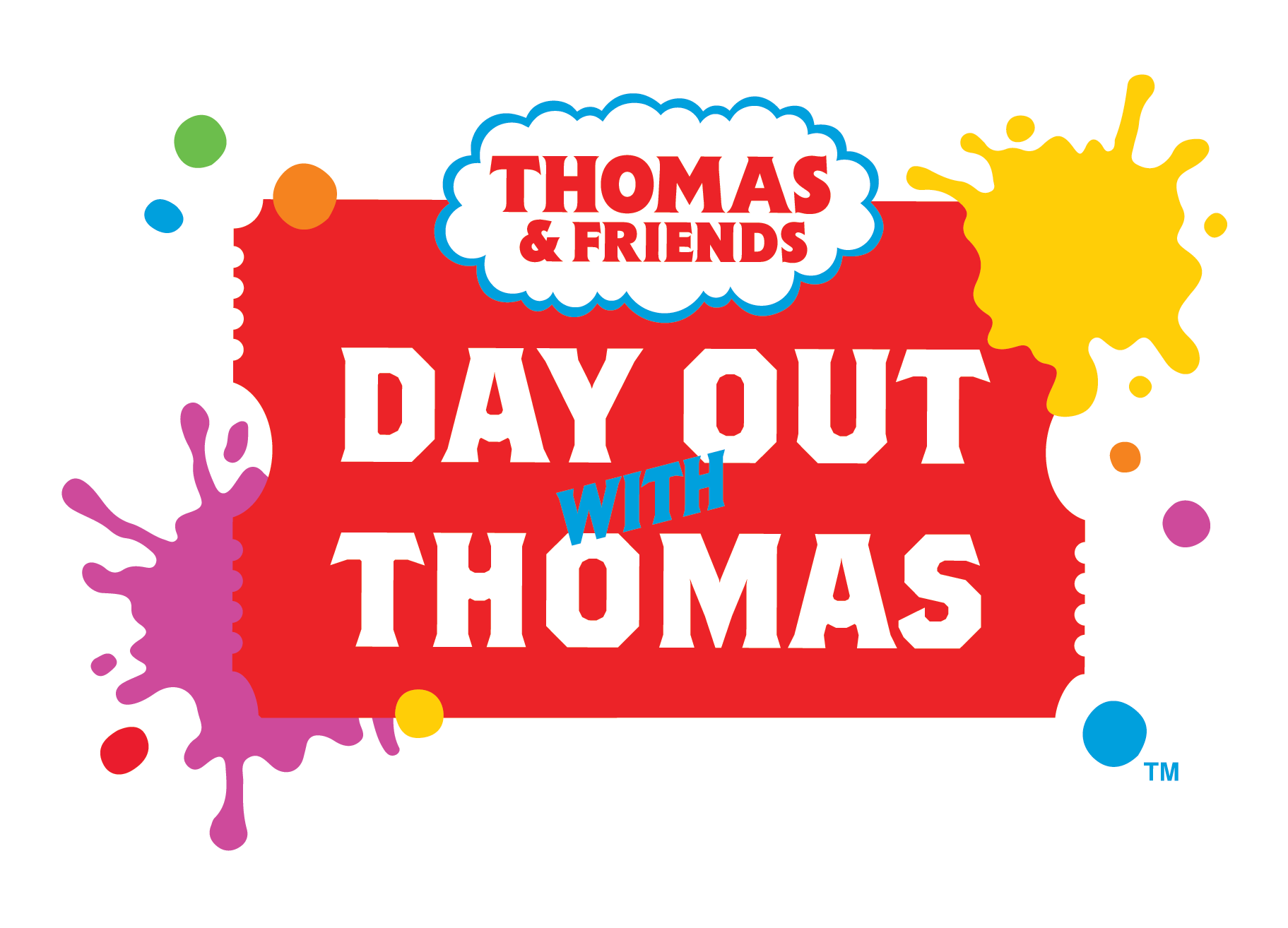 ---
The Northwest Railway Museum is delighted to announce that the Great Northern Locomotive 1246 is returning home to Puget Sound!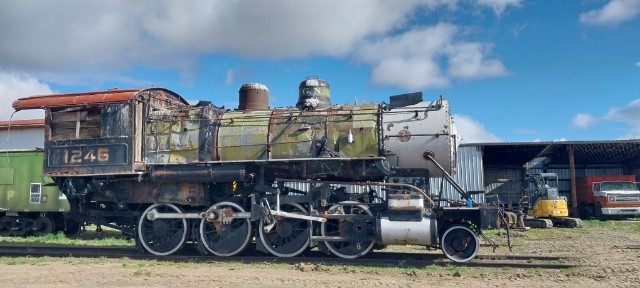 The Northwest Railway Museum is the new owner of this iconic steam locomotive and is moving it to Snoqualmie, Washington. Please help partner in this historic event with a contribution to help offset the more than $80,000 cost of moving the locomotive. To learn more click here.
---
Vintage Baristas Discount
The Northwest Railway Museum has partnered with Vintage Baristas in North Bend to offer 25% of drink orders when customers show their train tickets at time of order! Vintage Baristas is located at 202 W North Bend Way Suite D, North Bend, WA 98045.
---
Information, Ticketing and Visitors Services Inquiries
(425) 888-3030 ext. 7202
If the voicemail picks up, Visitors Services is helping another customer, please leave a message and they will get back to you. On busy days this may take some time but they are working on getting back to requests as quickly as possible. Because of the multiple site locations at the Railway Museum, other staff extensions are typically unable to assist with visitors services inquiries as they do not have access the ticketing system.
Related Sites: Chapel Car 5 Messenger of Peace, Wellington Remembered.
---
The Northwest Railway Museum gratefully acknowledges financial support received from: