Ticket Agents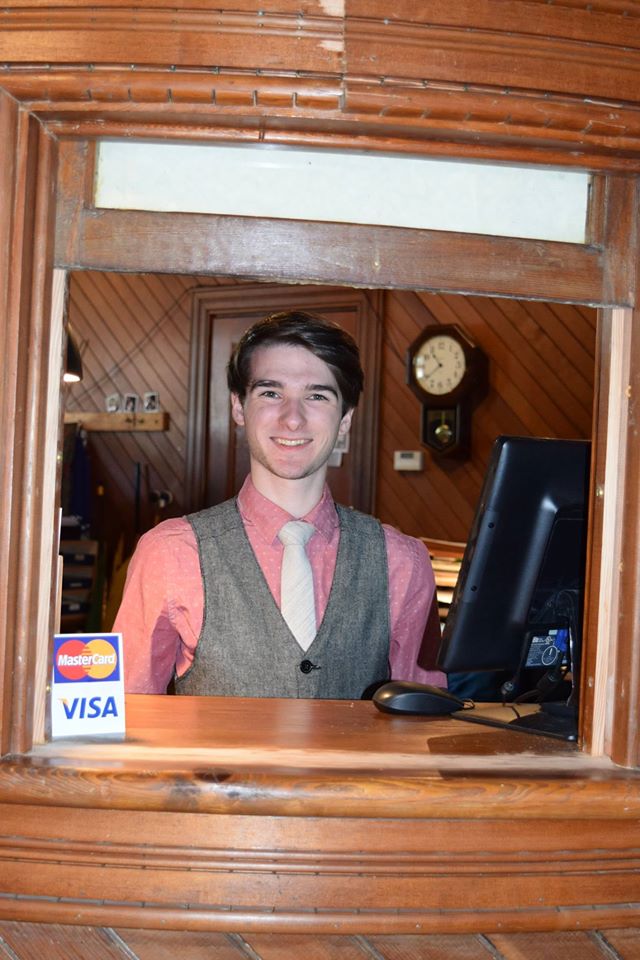 Are you outgoing and interested in honing your customer service skills? Do you enjoy interfacing with the public? This job may be for you!
The Northwest Railway Museum is currently hiring for 1-2 Ticket Agents for the 2019 train season. This is a part time, seasonal position. Train season runs April through October ~ additional shifts are available during Santa Train.
Ticket agents sell tickets and interact with the public at the Train Shed Exhibit Building. Duties include opening the building and restrooms; putting signs out; restocking snacks; restocking the restrooms as needed; selling train tickets, admissions tickets, and snacks; completing cash and credit card sales; reconciling the till; and completing end of day paperwork. This job is part-time and the hours are primarily from 10:30 am to 5:00 pm on Saturdays and Sundays.
Additional days and hours are available between Memorial Day and Labor Day. Agents are expected to work extended hours during special events: Mother's Day weekend, Father's Day weekend, Day Out With Thomas (July), and Snoqualmie Railroad Days (August). Duties may include special event and program support and/or administrative work as assigned.
Ticket agents must be 16 years of age or older. The successful candidate(s) must be able to work independently and be available to start no later than April 1, 2019.
Compensation is $12 an hour.
Want more information? Email: info@trainmuseum.org. No phone calls please.
To apply, please download an employment application, fill it out, and return it by email to info@trainmuseum.org. You may also mail your application to: NRM, C/O Human Resources, PO Box 459, Snoqualmie WA 98065