Visit Us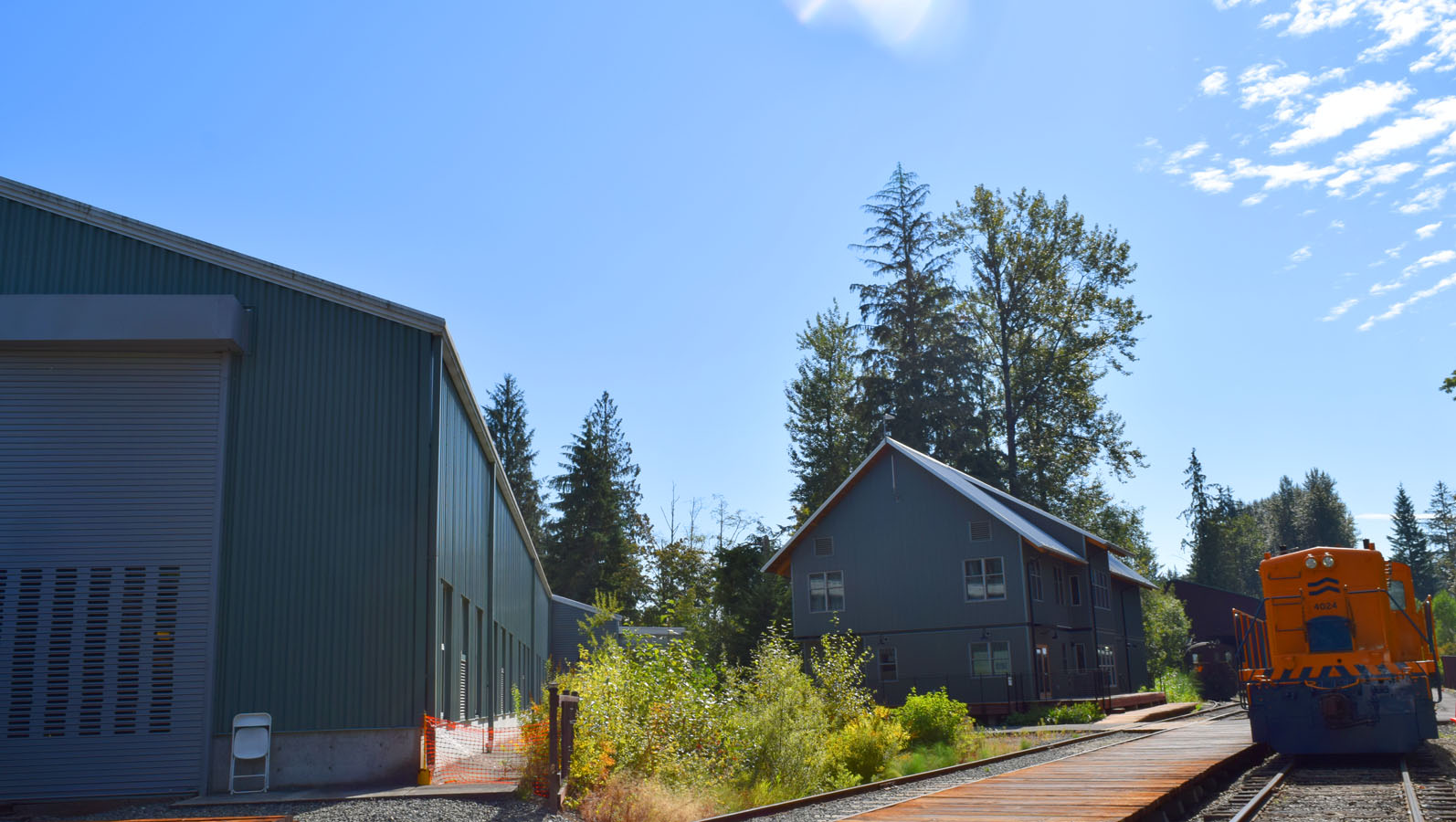 The Northwest Railway Museum is open 7 days a week year 'round (closed Thanksgiving, Christmas Day, and New Year's Day; there is limited access during Day Out With Thomas and Santa Train events).The Museum consists of several locations, our 1890 Snoqualmie Depot, Railway History Center and the Centennial Trail Exhibit. Regular Trains depart weekends, April to October from both the Snoqualmie and North Bend Depots and the Railway History Center, while Memorial Day Weekend through Labor Day Regular Trains also depart from the PSE Museum.
There is no admission charge to visit the Snoqualmie Depot; hours are 10 am to 5 pm, daily. Originally built in 1890, the Snoqualmie Depot has been restored to its turn of the 20th Century grandeur, and functions as an operating train station. Museum visitors traveling on the Snoqualmie Valley Railroad can purchase their boarding passes at the original ticket window, and may view the railroad history exhibits in the former gentlemen's waiting room and freight room. A railroad history-themed gift shop (The Depot Bookstore) is housed in the former ladies' waiting room. Public restrooms occupy a portion of the original freight room, and replace the privy originally located just to the east of the structure.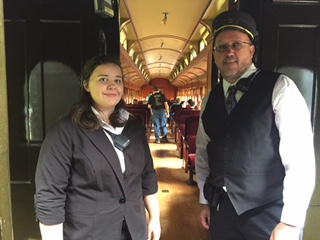 The Railway History Center is open Thursdays through Sundays, April through October, 11am to 4pm and additionally open Memorial Day - Labor Day, Wednesday - Monday. Admission to the Railway History Center is $10 for Adults and $5 for kids (2-12). Featuring the more traditional concepts of a Museum space with exhibits and artifacts in a climate controlled building the Railway History Center's Train Shed Exhibit Building lets visitors to see the locomotives, passenger cars, freight cars and maintenance equipment while learning about the role and impact of railways in Northwest development.
The Centennial Trail Exhibit is on a public walkway, is free, and never closes.