Railway History Campus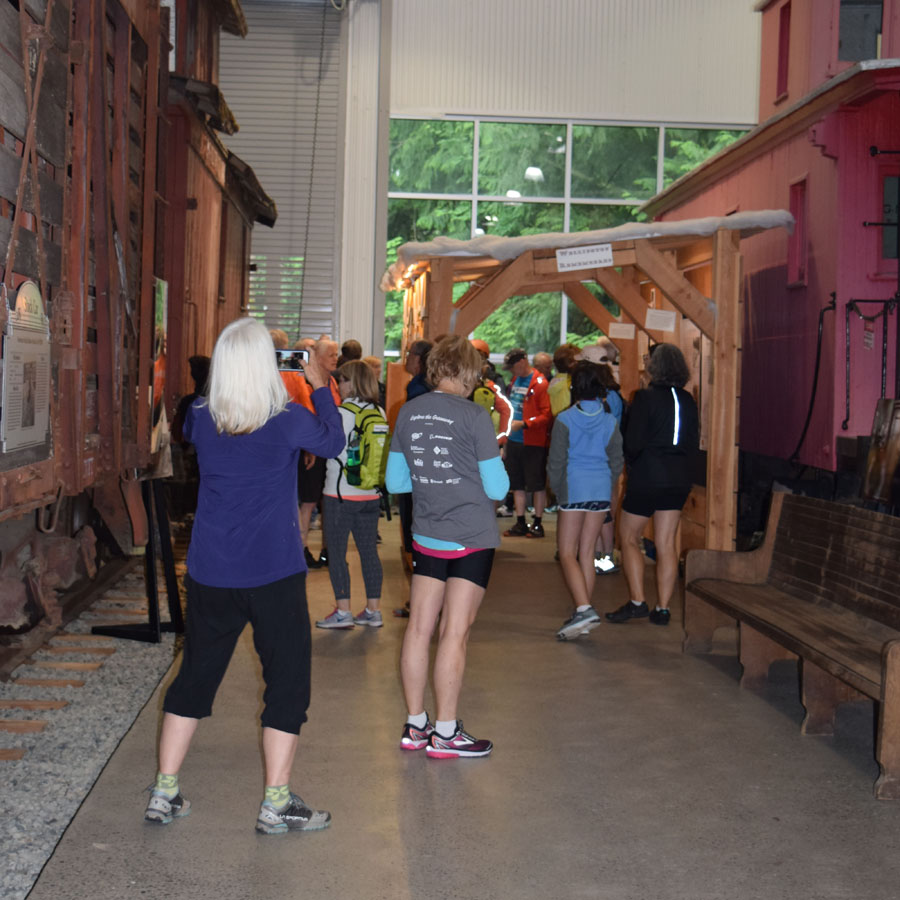 The Railway History Center is open to drive-up visitors April - October, Thursdays through Sundays, 11am-4pm and via regularly scheduled trains departing from the Snoqualmie and North Bend Depots. Additionally it is open 11am - 4pm, Memorial Day - Labor Day, Wednesday - Monday.
Located at 9320 Stone Quarry Rd in Snoqualmie, visitors access the Train Shed Exhibit Building to see the locomotives, passenger cars, freight cars and maintenance equipment stored in the Train Shed along with multiple exhibits while learning about the role and impact of railways in Northwest development.

Visiting the Campus
Train Shed Exhibit Building
Conservation and Restoration Center
Railway Education Center