Railway History Campus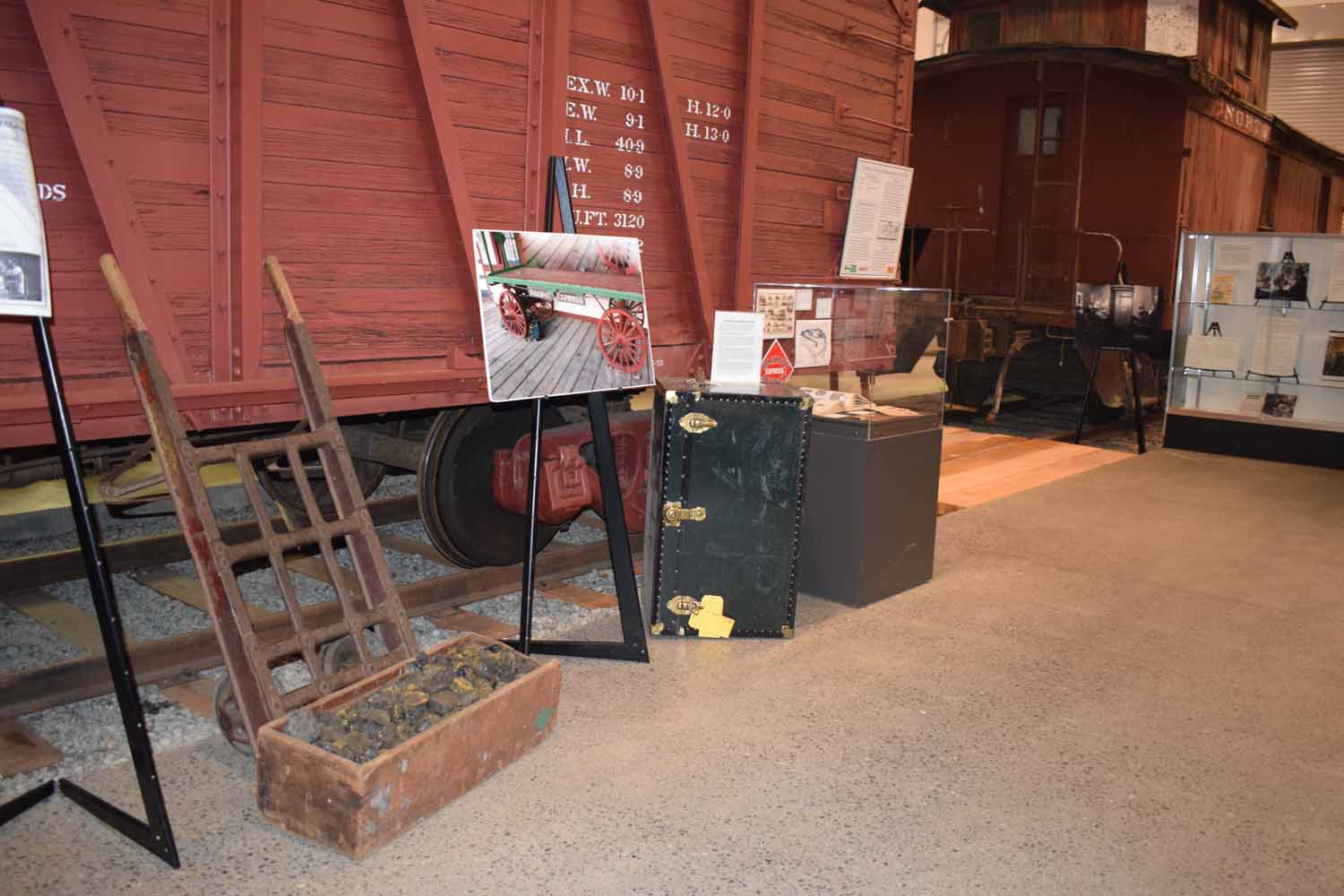 The Train Shed Exhibit Hall is open on Thursdays through Sundays from 11 am - 4 pm, and on Wednesdays from 1 pm - 4 pm. Tickets must be purchased in advance.

Museum members can call the Depot Bookstore to reserve their tickets
Time indicates arrival window - you may stay as long as you like

Face coverings/masks are required during your visit

A new, one-way path through multiple exhibits and large objects has been created to help maintain physical distance and to protect everyone's health

Located at 9320 Stone Quarry Rd in Snoqualmie, visitors access the Train Shed Exhibit Hall to see the locomotives, passenger cars, freight cars and maintenance equipment stored in the Train Shed along with multiple exhibits while learning about the role and impact of railways in Northwest development.

The Campus
Train Shed Exhibit Hall
Conservation and Restoration Workshop
Railway Education Center